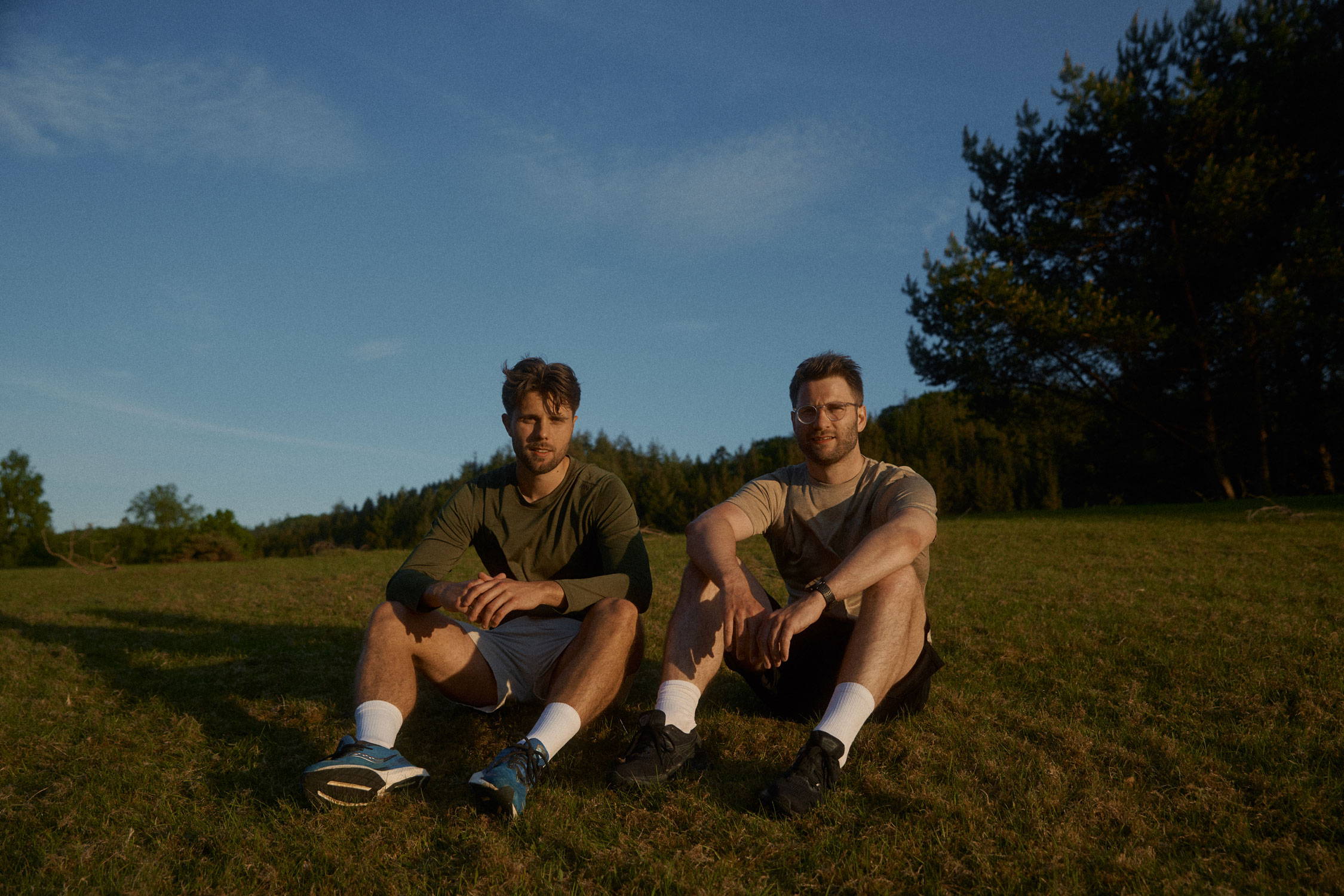 We are an Aarhus based responsible skincare brand, born from an athlete culture and an active lifestyle. We dare to challenge ourselves and treat both body and nature better.
Our concept is simple: we are not a beauty brand. We are Relevant. We provide organic, non-toxic, and cruelty-free body care with active ingredients inspired from our own raw Nordic backyard.
We want to inspire a playful attitude in and with nature. Go surfing in the frosty waves out west, go on an energetic urban run in your local neighbourhood or take a long walk with no finish line but the horizon. Nature is always there and ready for you, so get out! We know it can wreck your skin, but it can also fix it. And once you finish your adventure, we step in.
While we want to be carefree, we don't want to be careless. Nature is our playground, and we want to keep it clean and plastic-free. That's why we wrap our products in recycled and recyclable materials from old fishing nets, water bottles, and household waste.
That's Relevant.
Relevant is responsible skincare for active bodies and playful minds, who dare to challenge themselves and treat both body and nature better
Autumn 2020, Relevant was founded by Christian Kærgaard and Mads Helt. Through an active lifestyle, we felt the importance of being in balance to perform. However, when it came to skincare, we're outraged about the ingredients we put on our bodies.
After suffering from impurities and irritated skin, we started to research ingredients that caused these issues and how to alleviate our problems.
That became the motivation to build a Danish skincare brand focusing on simple, clean and effective products that are good for both body and nature. Skincare doesn't have to be complicated. Instead, it's about raising the bar for the products we use every day. That we believe is relevant for every body.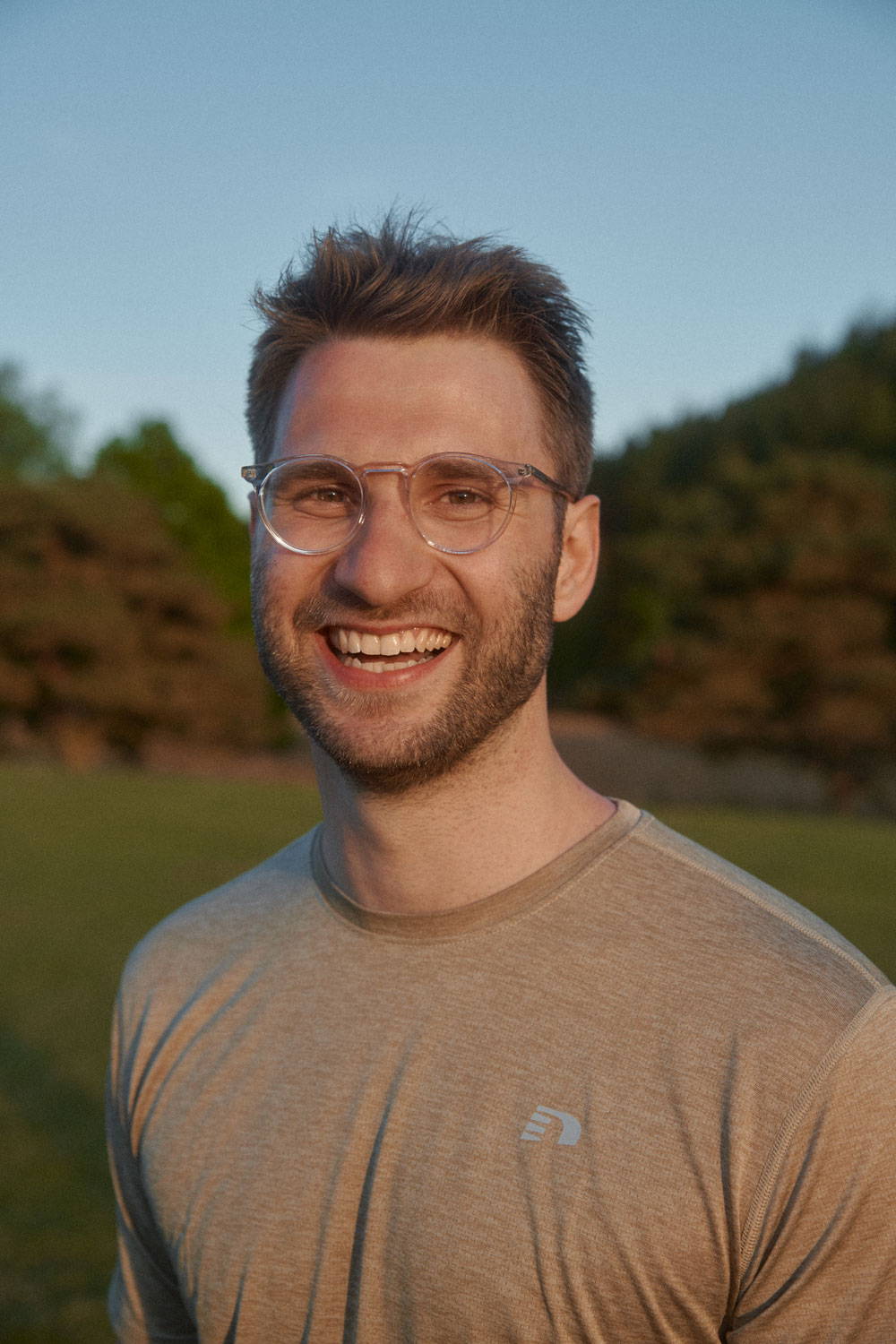 Christian's favourite product
"I've always struggled with yellow stains on white shirts. That's why Ocean Plastic Deodorant is my partner in crime every single day. Goodbye yellow stains."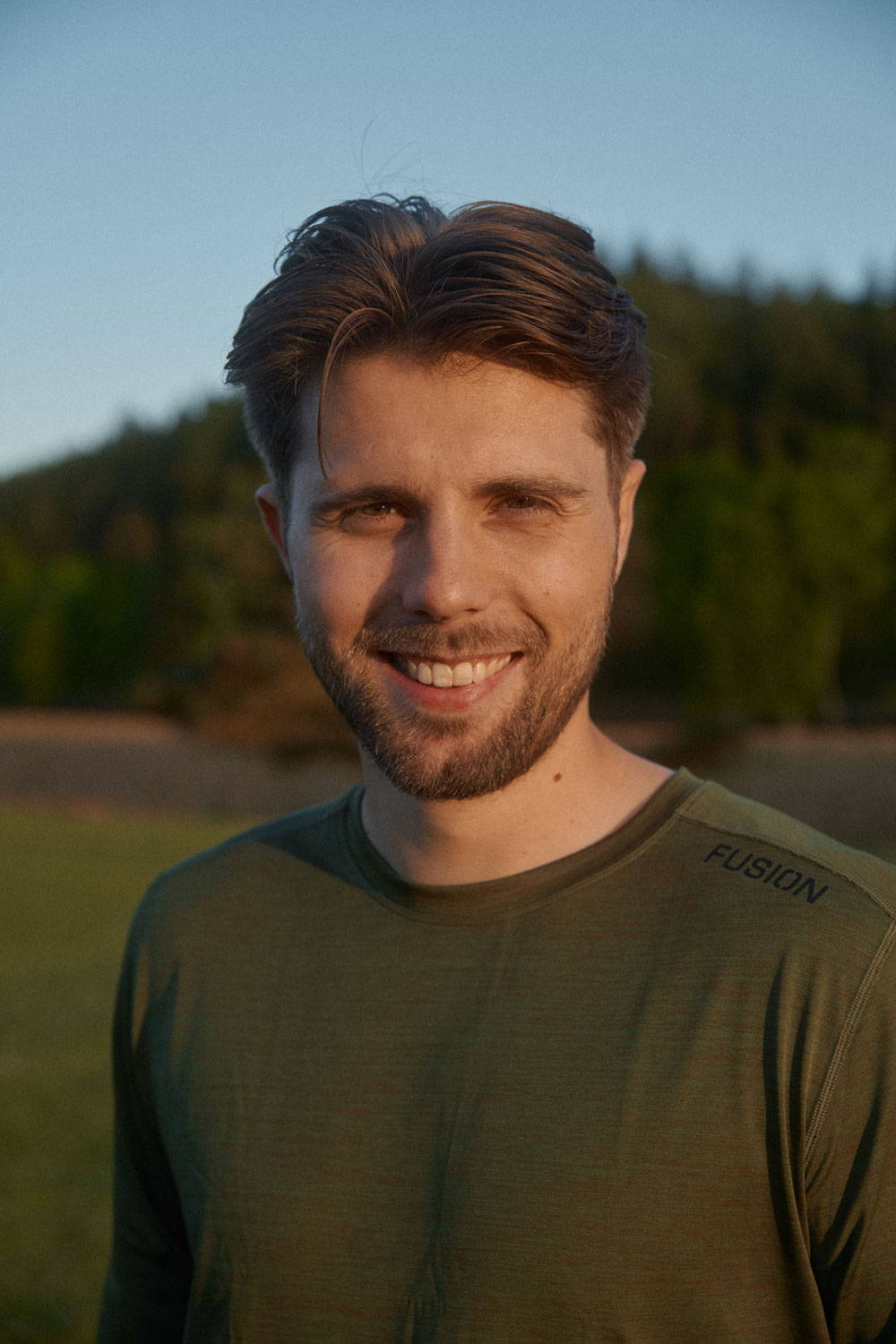 "Because of my active lifestyle, I tend to get outbreaks on my back. That's why I use Spot Recovering Body Serum every day. Simply a must-have in my toilet bag."
Relevant.
Not a beauty brand