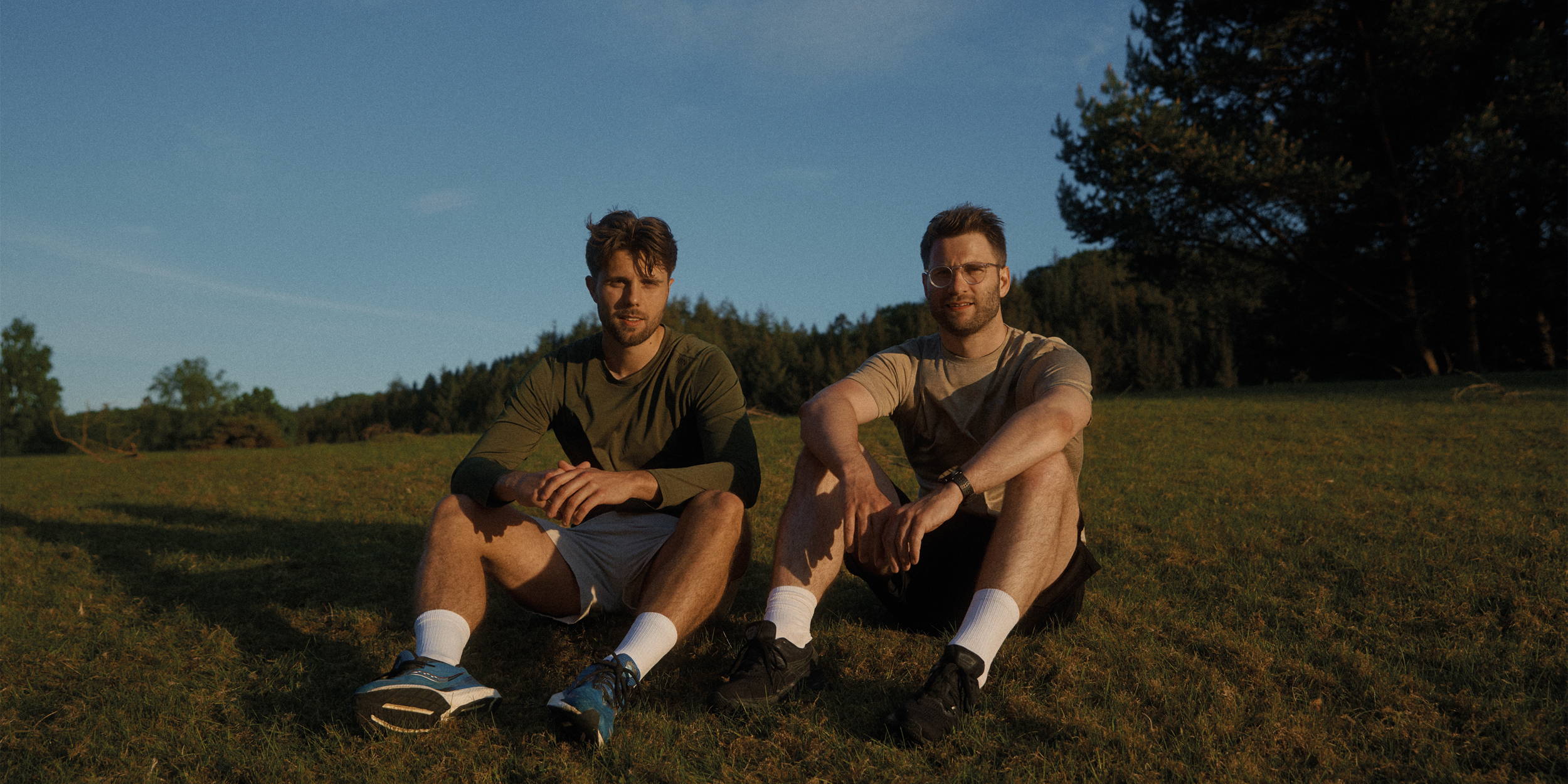 Autumn 2020, Relevant was founded by Mads Helt and Christian Kærgaard. Through our active lifestyle and as former athletes, we have a deep understanding of the things that affect the skin and body to be able to perform every day.
After suffering from impurities and irritated skin, we started to research the ingredients that actually would alleviate our problems. During this process, we were outraged about the ingredients we put on our bodies every day - lots of doubtful chemicals and products with empty promises.
That became the motivation to build a Danish skincare brand focusing on simple, clean, and effective products. We want to inspire you to become an active* body. One, who makes informed decisions, appreciates challenges, and has a playful attitude. For some, it is a run in the park, an intense workout with a friend, or a walk together with the little one by the ocean.
Skincare does not have to be complicated. Instead, it is about raising the bar for the products we use every day. That is Relevant. Is it relevant to you?
Mads + Christian
Founders of Relevant